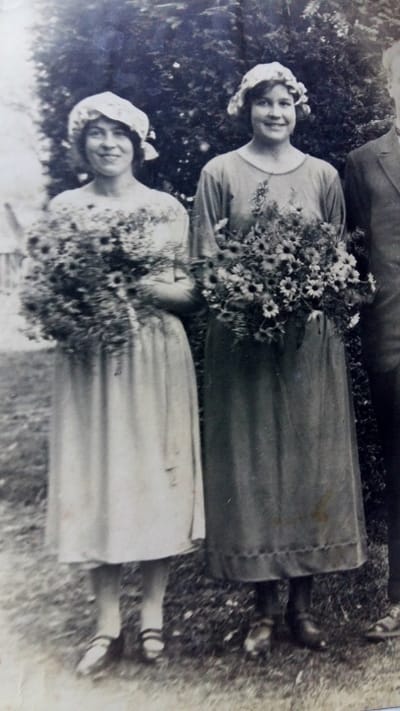 Henderson & Brown a Social Enterprise.
Social enterprises are businesses that are changing the world for the better. Like traditional businesses they aim to make a profit but it's what they do with their profits that sets them apart – reinvesting or donating them to create positive social change. Social enterprises are in our communities and on our high streets.
Henderson & Brown reinvests and gives any surplus leftover to charity.
Hopefully Mrs Henderson & Mrs Brown would approve.