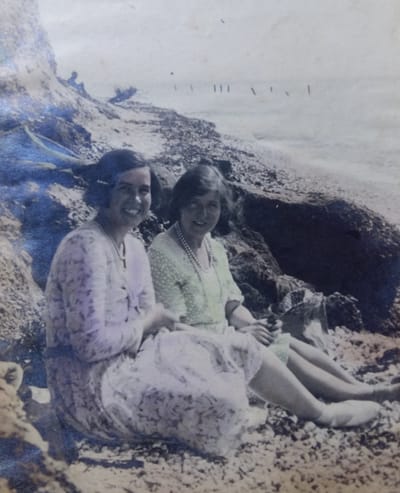 Say Hello to Mrs Henderson & Mrs Brown.
Both "Char Ladies" or "Women that did".

Henderson & Brown
Cleaning & Home Care Services.

From £16.00 per hour.

Unfortunately Mrs Henderson & Mrs Brown are long gone but hopefully a little bit of what they did lives on today through us and their progenitors at Henderson & Brown Cleaning and Home Care Services.

Gone are the days of carbolic soap, mangles in the wash house, taking out the ash pan, blacking the grate and beating carpets in the back yard with much gusto, vim and vigor!

So for all other things domestic we are here to help, so whether it's a regular cleaning service in a family home, an end of tenancy clean, a student flat or a business property, we will tailor a cleaning service to meet your needs.

Everyday living can be stressful. Here at Henderson & Brown we can take some of the strain for you, leaving more time for you to enjoy that busy lifestyle.

We pride ourselves on the quality and reliability of our domestic services using staff who are long experienced and passionate about their work ensuring our clients are happy with our service. We make sure that a high cleaning standard is maintained at all times.

To arrange a free quote visit so that we can get to know all your requirements in detail give is a call on;

0141 576 0062 or 07565 741 618

The visit takes around 15 minutes.